Locksmith

Montgomery Locksmith Montgomery | Montgomery Locksmith | Locksmith In Montgomery AL
(334) 316-4377

For those looking for the best locks and security systems for their homes, we have it all here for you. Note that whenever you feel like your lock is sticky or hard to open, there are chances that it may be compromised.

Read More

>


In case you are in business, then our business solutions will be the best for you. We will reinforce them for you in case we find them faulty. We will also evaluate your business and advice you on the different services that we offer that will enable your business to stay secure.

For more information Call us now at (334) 316-4377

Read More

>

Locksmith

Montgomery
EMERGENCY LOCKSMITH SERVICE
Don't take chances with your safety, health, or well being – if you have a locksmith emergency, and live in the regional Montgomery, Alabama area, call for affordable and responsive assistance that is always done right – call Locksmiths in Montgomery.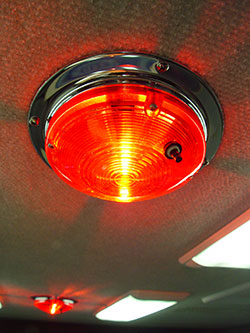 We have full time dispatchers taking calls round-the-clock so that you are never stranded or abandoned because of having to leave a voice mail or wait for a message to be returned.
Call Us: (334) 316-4377
Our emergency lock and key technicians respond within 15-minutes of getting your call for help. Our live dispatchers send your location details and service needs to one of our locksmiths that is close to your geographical area. We arrive in fully stocked mobile service vehicles and bring fast relief for emergencies like:
Locking your keys in the car or house – we'll get you back inside fast!
Having a key stuck in the car's ignition cylinder
Losing your set of house, car, or office keys
Discovering that you have lock damage and your key is not working
Needing a re-key or a lock change-out fast!
Don't worry if your locksmith need qualifies for an emergency or not – if it feels like one to you – it is!
Call Now: (334) 316-4377
The emergency technicians from Montgomery Locksmith are your best bet for overcoming any residential, commercial or automotive lock and key issue that arises. We are licensed, bonded, insured and we very experienced – everything that you would want in the ideal emergency locksmith!
We charge rates that are honest, fair and competitive. Our family-owned company will never participate in playing bait and switch games, or charging hidden fees, just to make money off of you. We would rather provide you with outstanding emergency locksmith service and win you over as a customer!
To become one, simply call our Locksmith Montgomery telephone number below and let us know your particular lock and key situation and your location – we be on the way to you in no time!
Call Today: (334) 316-4377